In our work we empower people to lead with courage and authenticity, shaping a future of inspired leadership and positive change.
Every organisation is different. We don't believe in a 'one-size fits all' approach and so ensure that our solutions are truly bespoke and tailored to what you need.
What's it like working with us?
Clare Luke
Clare's support and guidance has enabled me to gain valuable skills to transition into a senior role. The tools she provided me with and the techniques we practiced have improved my leadership skills, communication style and confidence. I can't thank her enough for all that she's done. I'd highly recommend Clare as a Coach.
Head of Finance, The Exeter
Claire Parry-Witchell
It has been a pleasure working with Claire implementing 1:2:1 life-coaching as a supplementary service within our staff wellbeing support offer. Claire's warmth and positive energy, along with her exceptional life-coaching skills, have become an asset to Cardiff University. Introducing new preventative support, such as life-coaching, is important to the university and is part of our drive towards creating a culture of wellbeing consciousness and practice. The positive impact Claire has had on our staff has been displayed in the feedback received, which has been uniformly excellent.
Paul Wilson, Staff Wellbeing Manager, Cardiff University
Clare McNamara
You gave me such a brilliantly supportive and non-judgemental space, recognising and validating my experiences and allowing me to confront and address these honestly. I valued that beyond measure and for the first time, could see how much I'd been trying to overcome or conceal certain instinctive ways of being, without actually finding the clearest path for me. Somehow your lived experience of neurodivergence meant that you just 'got' me. I now accept who I really am, and much more fully embrace, and play to, my neurodistinct strengths.
AK, Business Owner in her 40s recently diagnosed with ADHD.
Dee Cooper
Dee is engaging, open and warm. She is able to be strong and effective, at the same time as not being threatening. She gets things done and gets you to get things done too even when you feel to busy to think! She has a gently challenging style which gets the best out of people. She is generous with her time and approach. For me, Dee is one of those rare people that no matter others' personality, preferences at work or approach, she is universally respected and liked. An absolute pleasure to work with.
Linda Peka, Deputy Registrar and Executive Divisional Director for Education and Academic Services, University of Exeter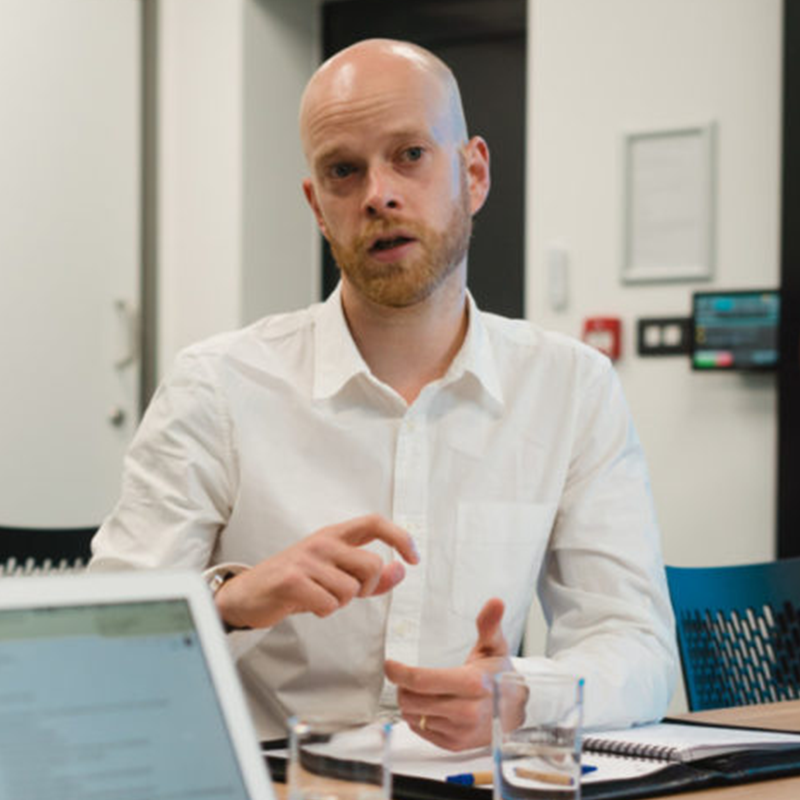 Jack Orchard
I've worked with Jack several times over the last few years and in different organisations. I've always appreciated his knowledge and skill when delivering material, his confident and inclusive approach when running workshops, as well as his innate ability to 'read the room' and react accordingly. I think this awareness is crucial when facilitating a session with a team, perhaps where inter-personal dynamics, or individual scepticism might be apparent and a space needs to be curated where this can – if appropriate - be acknowledged, whilst ensuring that the session remains on-task.
Toby Lott, Head of People Management & Development, PKF Francis Clark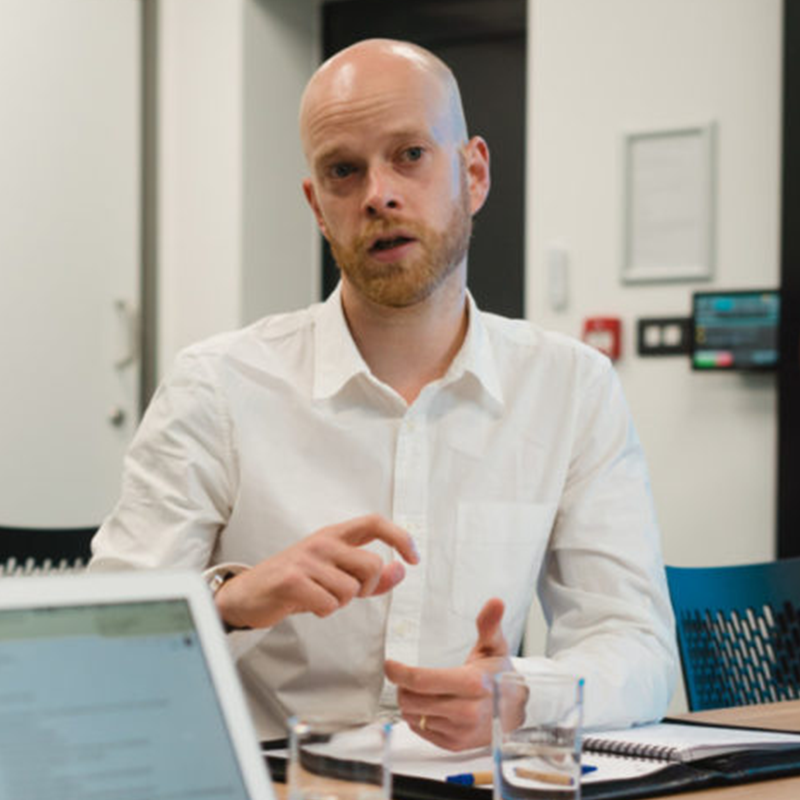 Paula Sanderson
Paula is a true People Leader with a focus on business outcomes with a collaborative approach. With strong people leadership capability and strong analytical and planning skills, Paula was able to successfully deliver a complex business transformation change that involved significant organisational improvement. Given her broad experience, agility and ability to lead large teams Paula is someone I could always turn to as a trusted advisor and mentor.
Nicola Cowley, Leadership Development Program Lead at Lee Hecht Harrison
Jo Redgrave
Jo's personable and relatable yet highly professional approach works very well across our diverse teams.
She navigates and is sensitive to group needs, is supportive, encouraging and engaging and challenges us, appropriately, when required.
Jo is wholly dependable and organised and is a pleasure to work with. We continue to utilise her extensive expertise.
Phillip Arkwright, CEO Buckfast Abbey
Kate Roberts
Kate is an amazing coach – she takes the time to understand the context and people's individual stories, then deftly guides with the right questions. I've seen her be very effective in both 1:1 and small groups (team building), where she does a great job ensuring everyone's voice is heard and the tough conversations are faced into directly (in a productive way). I love how she makes strong personal connections and brings her full self without ever making it about her – she truly has an amazing gift for getting the best out of people. Would highly recommend Kate to any senior leader or organisation!
Andy Owings, Chief Operating Officer, Mars Wellness & Health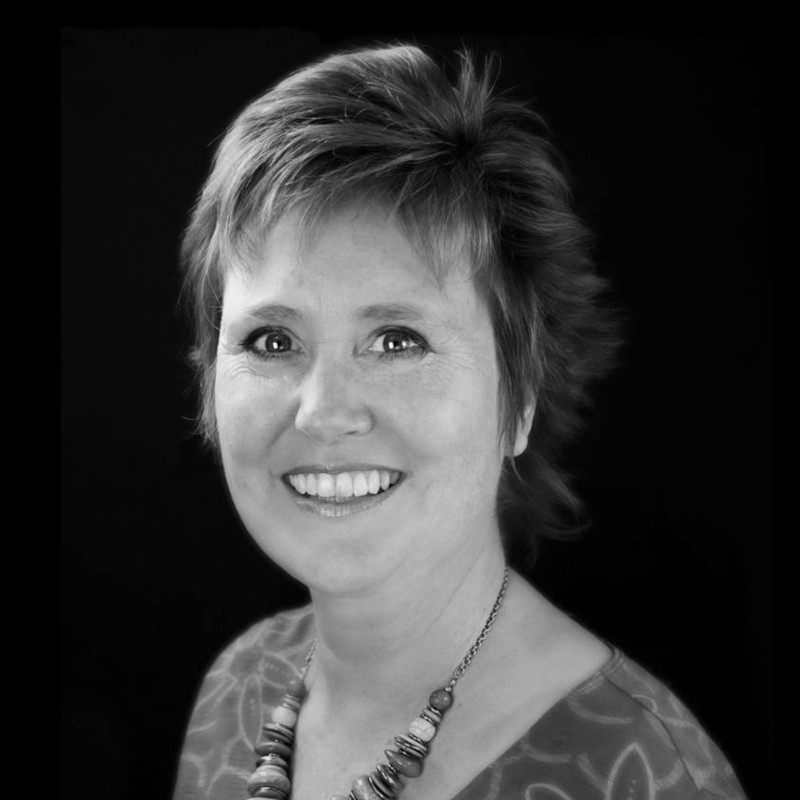 Kizzy Harris
I really enjoyed my sessions with Kizzy, although I initially approached them with some trepidation. Kizzy was relaxed and non-judgemental and her listening style and gentle challenges really supported me to shift my thinking and begin a process of re-prioritisation which encompassed not just work, but my whole life. As a result, my stress levels are down and my contentment is up with noticeable results in my quality of life, engagement and effectiveness both at work and home.
Sarah Adams, Devon Partnership NHS Trust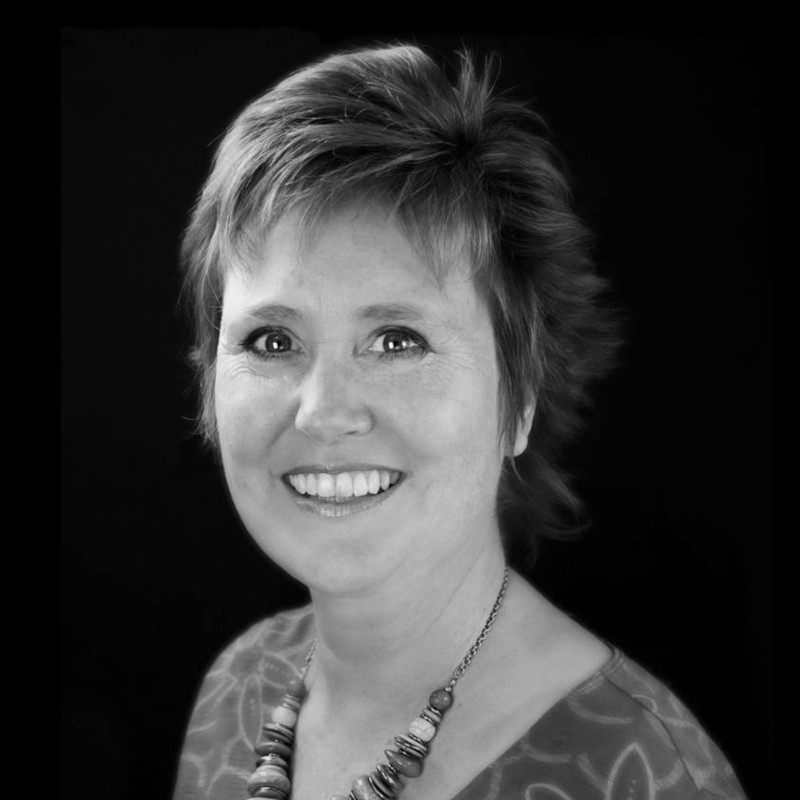 Krista Belcher
Krista provided an excellent session tailored to our requests prior to the day, and structured the session to ensure we, and everyone else, got what we needed from it. Everyone participated and felt valued and a lot of this was due to Krista facilitating very well and in an engaging and inclusive manner. There was a good mixture of activities, discussions and reflection throughout the day, all whilst ensuring the focus remained firmly on the agreed objectives of the session.
Fiona Plummer, Head of Business Support, Integrated Systems and Performance, Cornwall Council
Rachel Symns
Rachel is a joy to work with. She immediately grasped what we were trying to achieve and tailored a specific training package around Discovery Insights to help us better understand how we can optimise team performance and individual relationship dynamics. As well as individual feedback sessions on our own Insights profiles, we had a half day team workshop which was fun, engaging and insightful. We have definitely seen the benefits in terms of how we interact with each other and with our clients, and I'd have no hesitation in recommending Rachel to anyone.
Phil Gibson, Reverberate
Jo Webb
We knew a 'typical consultant' wouldn't go down well in our highly creative environment but Culture Co's a great fit. Jo's immersed herself in our world. She has a warmth and empathy that means she's got to know our business, our people and even our clients. The resulting programme of work feels bespoke and tailored to our specific needs.
We're on an exciting journey and we're looking forward to the impact of our continued collaboration with Jo and the team.
Andrew Jones – Founder & Chief Creative Officer, FutureDeluxe
Jo Pendray
We have enjoyed a number of team events with Agar, Jo has facilitated these and has always been able to help us get the most out of these sessions, always careful to engage the whole team, allowing the discussion and activities to take a natural flow without limiting the opportunities for the team to spend more time on particular areas where this was needed. Jo has a friendly and supportive style and is always well prepared and able to engage herself and the team in the work we have agreed to cover. My team have always been positive about these events and have appreciated Jo's support.
Shaun Alexander, Head of Experience, Safety and Risk, Devon Partnership NHS Trust
Linda I'Anson
Working with Linda on my insights profile has been a real journey of discovery. Not only has the profiling been hugely accurate, it has also highlighted a few surprises along the way. Linda's understanding of the interpretation of the outcome is solid and full of wisdom. The process itself is fascinating and opens up a lot of opportunity for me to develop myself both in the business world but also in my personal life. The real pinnacle of this whole process, however, comes from Linda's professionalism and ability to delve into the science of how I can apply the outcomes to my full advantage, in a hugely relatable and engaging way that I can understand.
Jo Artherton, Marketing & PR Manager, Pensthorpe Natural Park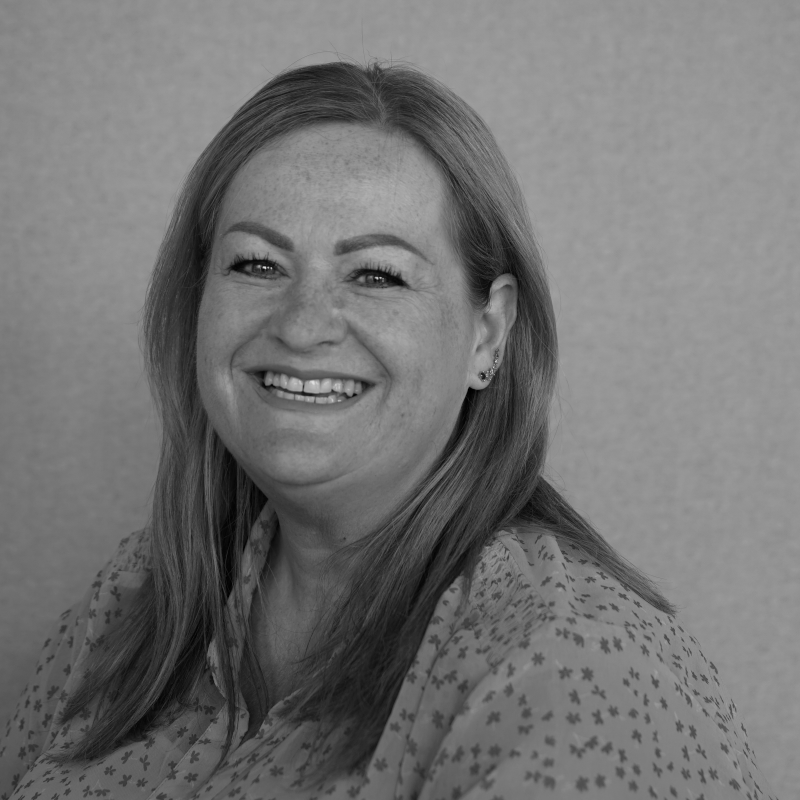 Tracy Green
Initially, I asked Tracy to lead on the CQC Improvement Plan. This she did, working with the operational teams, and reporting into our Programme Office. After 8 months CQC came into our organisation and undertook a full CQC inspection and I am very pleased to say, we achieved Good across all 5 domains with no Section 31 notices. Tracy's leadership & expertise was pivotal in us achieving this improvement. Her knowledge, experience and expertise of the health & social care regulatory framework is of a high standard. She is very committed to delivering high quality services. She has become a very valued member of our team.
Mandy Seymour, Livewell Southwest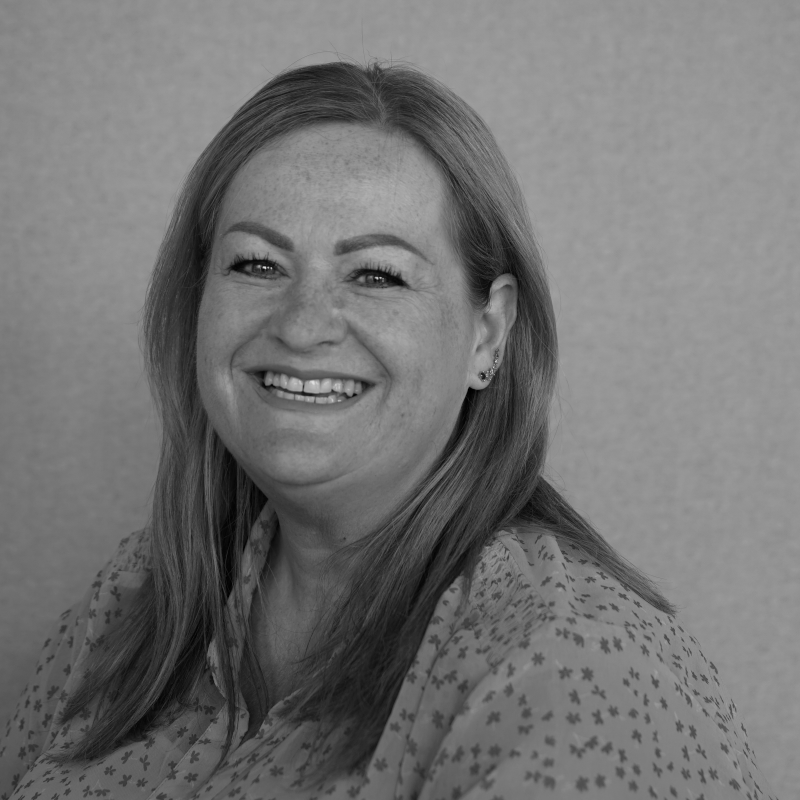 Val Moulton
Thanks to Val's expert guidance and forward-thinking methodologies, we have experienced significant business expansion, both in terms of market reach and revenue growth. Our return on investment has been substantial, making every penny invested worthwhile.
In conclusion, I wholeheartedly recommend Val to any organisation seeking to drive positive change, achieve remarkable growth, and unlock their full potential. Val is an invaluable partner in our journey towards continued success, and we look forward to our collaboration in the years ahead.
Mike Nicholas, Chief Operations Director, OfficeLabs Ltd
Vikki Barnes
Thank you Vikki, for coming and looking after us all here and for looking after people in England as well. You've given them a lot of comfort, it's been wonderful to have you.
Sir Richard Branson, Entrepreneur, Necker Island
Keir Whitaker
1-on-1 coaching with Keir has been a godsend and has really helped me accelerate my business to the next level. Keir is thoughtful and dedicated, and the strategic guidance, insights, and personal support he provides have been incredibly valuable to me.
Michael Salvo, Founder Whitecap SEO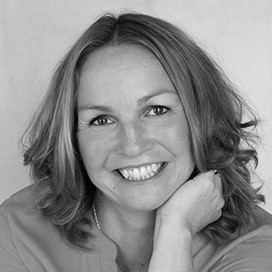 Sally Chapman
Sally's approach is compassionate, understanding, and supportive but she also challenges you in a way that inspires, encourages, and enables you to find the right path. In only a matter of months, Sally has helped me find the confidence that I thought was lost, reminded me of my worth, re-ignited my self-esteem and resilience, and given me back my professional (and personal) self-belief.
Rebecca, Head of People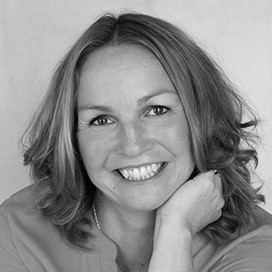 Keep up to date with our take on the latest trends in leadership, team development and performance.
We are delighted to announce the continuation of our "How To" series in collaboration with […]
Read more